About Ann Rea

---
Listen to Ann Rea's interview with Alex Blumberg, of National Public Radio.
"When bankers get together for dinner, they discuss art. When artists get together for dinner, they discuss money." -Oscar Wilde
---
Listen to Ann Rea's interview with Alex Blumberg, of National Public Radio.
Hello Artist,
If you're like most artists, you'd LOVE to sell your art without feeling like a sell-out.
I didn't know where to start to sell my art, and I lacked focus and self-confidence.
When I graduated from art school, I had a lot of student loan debt. I needed to make money, not art. I went from one dull job to the next not making art for over a decade. I started painting again to ease my anxiety and depression.
When I asked other artists for help, they were often competitive, jealous, or snobby. Other artists shamed me for wanting to sell my art. I tried so hard to secure representation, so I was thrilled when the Solomon Dubnick Gallery accepted me.
However, I had to agree to the permission, and the scarcity-based art establishment's limiting terms. This and other art galleries paid me 50% or less of each sale, often late and they discontinued my art and they wouldn't allow me to:
approach other galleries without their permission
list my art for sale on my website
have contact with my collectors
So I studied business and marketing but I was unsure how to relate what I was learning to sell my art.
Then it dawned on me, traditional business plans are designed to sell goods or services. But an artist's product is emotion.
I did learn that over 85% of sales come by way of referrals, so I did the math. I had sold about $10,000 of my art through galleries but I was paid only $5000 after they discounted my art and took their 50% commission.
If I had sold $10, 000 of my art myself; I could have gained 85% more sales, $8500, and saved 50% in commissions $5000. Instead of making $5000 I could have made 270% more, $18500.
By gaining referral sales I started selling more art and I stopped competing with other artists.
As I watched my co-worker Angela cope with stage-four breast cancer, I realized that I needed to turn my "dream" of being a successful artist into a plan. In 2005, I quit my miserable job working for a manager nicknamed "Snotty Scotty," and I moved to the San Francisco coast.
I fired my representatives, yet I sold $103,246 of my art during my first year as a full-time artist with no connections or support.
After I received national press attention, artists began asking for my help. When my intern graduated from the San Francisco Academy of Art with over $200,000 of debt and no clue how she was going to make a living, I had to do something. So created the MAKING Art Making MONEY program. If you'd like to join us, here's the plan:
Schedule a 10-minute application call here:

https://makingartmakingmoney.com/applynow/
If it's a good fit, you'll gain immediate access to the community and eight courses.
You'll graduate once you've earned back your tuition investment through the sale of your art, at a minimum, during your final project.
The scarcity and permission-based art establishment breeds competition among artists leaving them feeling isolated. When I started selling my art, other artists became jealous and snobby. It was lonely. So I created a program where artists could experience genuine connection. Along with my mentorship, my students have Study Partners of their choosing, who they meet with on video calls.
They hold each other accountable and encourage each other. Students benefit from a variety of perspectives. Our community includes 23 different types of established and emerging artists from 19 countries and counting.
It's not just about selling art; it's about contribution. Graduates know their Why, their purpose. This shapes their mission and helps them determine their niche. One student remarked that she had a greater sense of significance by "becoming more of who I am."
Graduates experience personal growth. On a subjective scale of one to ten, their level of focus and self-confidence more than triples from 2.5 to over an 8.
You can be certain that we test what matters. You don't graduate until you've earned back your tuition investment through the sale of your art, at a minimum, during your final project.
A plan to sell your art, without a plan, is a plan to sell no art.
Doing the same thing over and over and hoping for a different result is futile.
If you don't invest in yourself, where will you be five years from now?
You can earn back your money, but you can never restore time.
Is it easy to sell your art? We all know that it's not.
Is it possible? Absolutely!
Ann Rea
Artist & Mentor

"What an Innovative Artist-Training Program Can Teach All Founders About Asking the Hard Questions"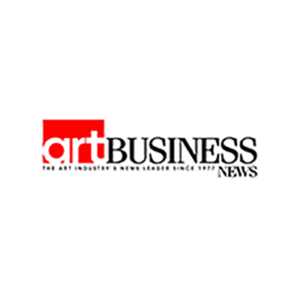 "Selling Art Sucks"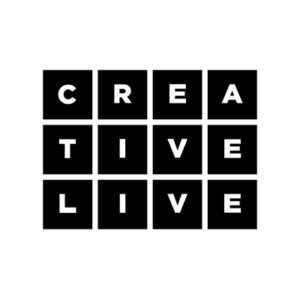 "Fulfill Your Creative Purpose"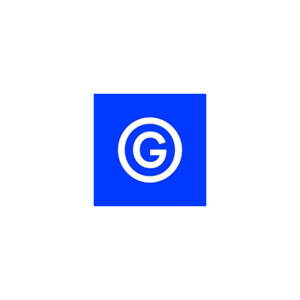 "This Artist's American Life" with Alex Blumberg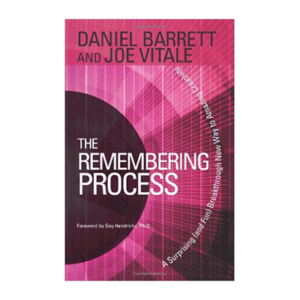 "The Remembering Process" by Daniel Barrett and Joe Vitale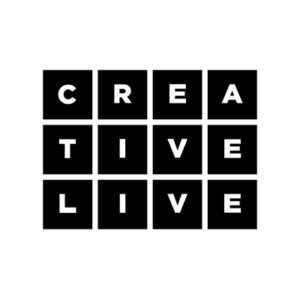 "Make Money Making Art"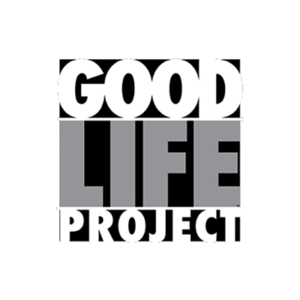 "Painting and Living Outside the Lines"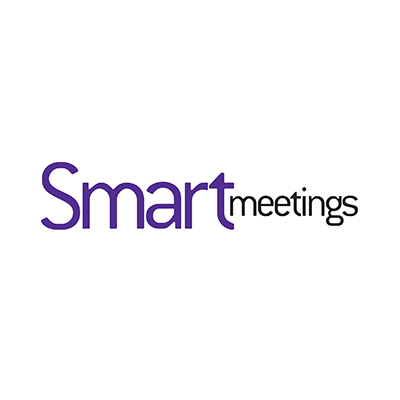 "Ease Into Painting"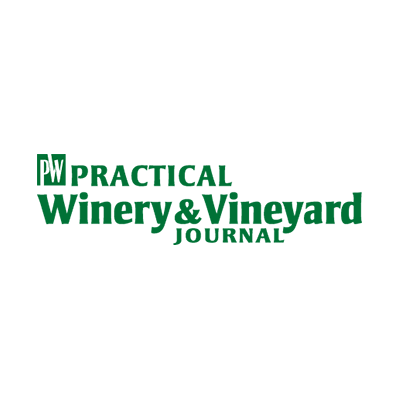 "Innovative Co-Branding and Promotional Program"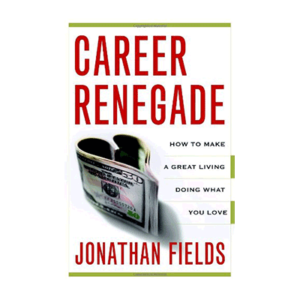 "Career Renegade" by Jonathan Fields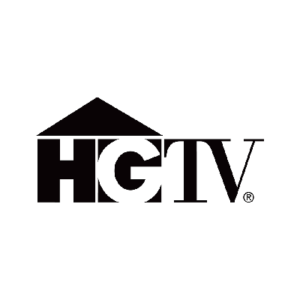 "Quit Your Job"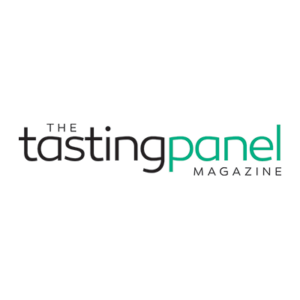 "Climbing Out of Napa's Shadow"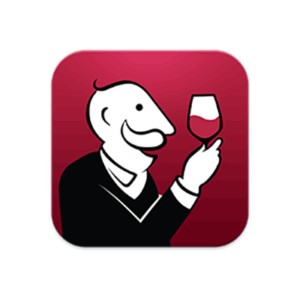 "Portrait of a Vineyard"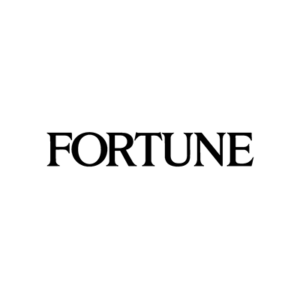 "The Practical Painter"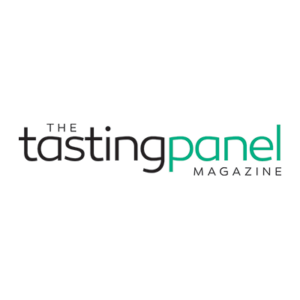 "Palate for the Palate"
"Business Savvy Serves Her Well"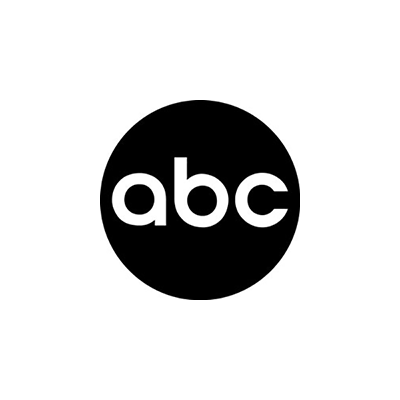 "View From The Bay"
Join Us
"When bankers get together for dinner, they discuss art. When artists get together for dinner, they discuss money." -Oscar Wilde